Free Masterclass for Men

How to Win with Women for Single & Divorced Men:
• When & how to start dating after divorce
• How to cut through the b.s. to truly connect intimately with women
• Three ways to get her excited about seeing you again
These are the EASIEST methods to get you back in the game WITHOUT feeling guilty, insecure or afraid you'll end up alone.
REGISTER TODAY
REGISTER TODAY
Do Any Of These Sound Like You?
• Starting over after divorce or breakup?
• Feeling hung up on your ex and aren't sure how to get over her?
• Wondering when it's okay to date after divorce or breakup?
• You have no clue how to even start the dating process?
• Wondering if you'll ever be able to trust a woman again?
• It's been ages since you've been intimate with a woman and are feeling shy and maybe insecure?
• You're redefining who you are and don't feel confident in what to wear or how to look your best when meeting women?
Stop feeling awkward or unsure of yourself, and start attracting women you're excited about - fast - with this Masterclass exclusively for divorced & single men.
As a divorcee myself, I know it's not easy to just get back into the dating scene again after a huge breakup.
The reality is…
When you committed to your ex, you never planned to have to go through the dating process again.
But here we are.
So, let's talk about what you'll need to succeed in your next intimate relationship.
I promise you'll leave with some tangible techniques for pleasuring women, even before you make it to the bedroom.
In this Transformational Masterclass you'll Discover…
How to

know when you're ready to start dating

after your divorce or breakup so you don't feel guilty or awkward or overly emotional.

Specific tips to interact successfully with women on dating sites so you communicate with your best foot forward and

find the most suitable woman for you

.

What to do and what NOT to do on that first date so you actually get to the second date and beyond

even if you've never felt confident with women.

How to make that first impression count with specific tips for looking your best. Then you'll exude

confidence

only the most self assured men emanate (Think

007

but casual. Yes, it's possible even if you're shy!)

Explicit techniques for seducing and pleasuring women.
WHEN:
Wednesday May 3, 2023
5:30 PM PST
7:30 PM CST
8:30 PM EST
60-minute

FREE

men's only masterclass
followed by a 15-minute Q & A
• You're ready to start dating and need tips on how to find and approach women.
• It's been a long time since you've been intimate with a woman and feel insecure about first steps.
• You could use new communication tools to win with the right woman
• You want to feel confident and fully grounded in your masculine, starting with making a great first impression.
• You long for a partner who wants the same quality of relationship you are seeking.
• You're ready to have a relationship better than you can imagine.
Why Should You Attend This Free Masterclass?
This masterclass has been carefully constructed to show you what you need to know and do to start winning with the woman you're with or will soon meet.
Your needs are not like everyone else's.
You've tasted commitment and know its bittersweetness, but NOW you're not willing to sacrifice your desires. Nor do you want to become a divorce statistic...
All you need are the right tools and expert guidance to help you design and create the relationship of your dreams.
This is THE advanced training you're looking for, and I'm your guide.
JOIN THE MASTERCLASS
What this Master Class is all about:

It's about how to truly win with all the women in your life.
And it's about helping you recognize the signs that tell you you're ready to start dating, and getting you equipped with practical tools and techniques to:
Attract the woman you desire even if you're not sure how to do it.
Create and enjoy more fulfilling relationships than you've ever had.
Feel confident with women - both online and in person.

Overcome a woman's resistance to her own pleasure

Create that great first impression that leads to a second, third, fourth date....
You'll get my proven methods from over two decades of working with single and married guys doing style and lifestyle makeovers not just some theory a researcher suggests.
And I'm not a twenty-something with limited experience in mature relationships.
So the things you'll takeaway from this masterclass will apply to YOU because I developed them working in the trenches with men just like you.
I want to give you the keys to becoming irresistible to women ~ and the skillsets to find and commit to the one you're seeking.
MEET YOUR GUIDE
As the author of Sexy, Sassy, & Starting Over, Karina Solomon is committed to guiding successful divorced and widowed men into having the confidence it takes to attract the women they desire so they can have the relationship of their dreams. She also helps married men and couples re-ignite their committed relationships by tapping into more pleasure than they can imagine. This includes rock solid communication modalities that work for both women and men to win with one another.
But she's not just a relationship coach. She's an intimacy expert who has also been doing style makeovers for high-value, high-class men for over three decades.
Karina is amicably divorced from a two decade marriage, and loves the little guys who call her Grammy:)
Karina's direct communication style is bold and edgy, laced with more than a little humor. It makes her the perfect guide for powerful men who are ready and willing to receive honest feedback, and do what it takes to transform themselves into the hottest item on the dating market.
Will you be next?
Register Today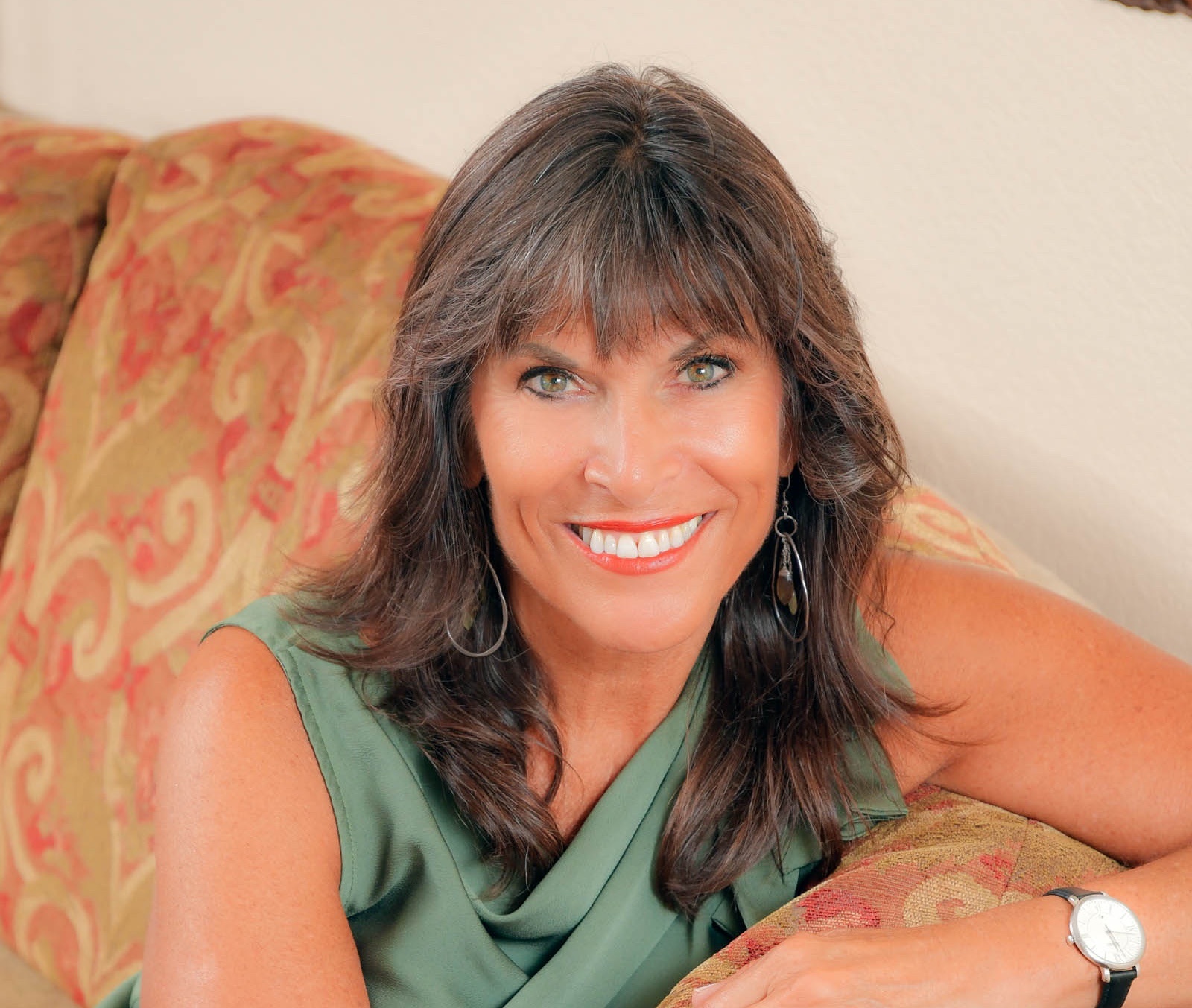 Karina would be happy to speak with you if you want to be sure this Master Class is for you ~ or simply desire a private conversation about your personal situation. Here's a link to her calendar: https://calendly.com/karinajsolomon/15min